Large enough to perform ~ Small enough to care
Rowe Sprinkler Systems designs, builds, installs, services and inspects fire protection systems for commercial, industrial, healthcare, educational, retail, and residential facilities. Our team of highly trained designers, engineers, inspectors and technicians has over 20 years of history. Rowe has the flexibility, quality control, and personal attention of a small company, while having the capability of installing the industry's largest and most complex systems. Rowe Sprinkler Systems consistently out performs its competition with the highest quality and most cost-effective solutions.
The Rowe Guarantee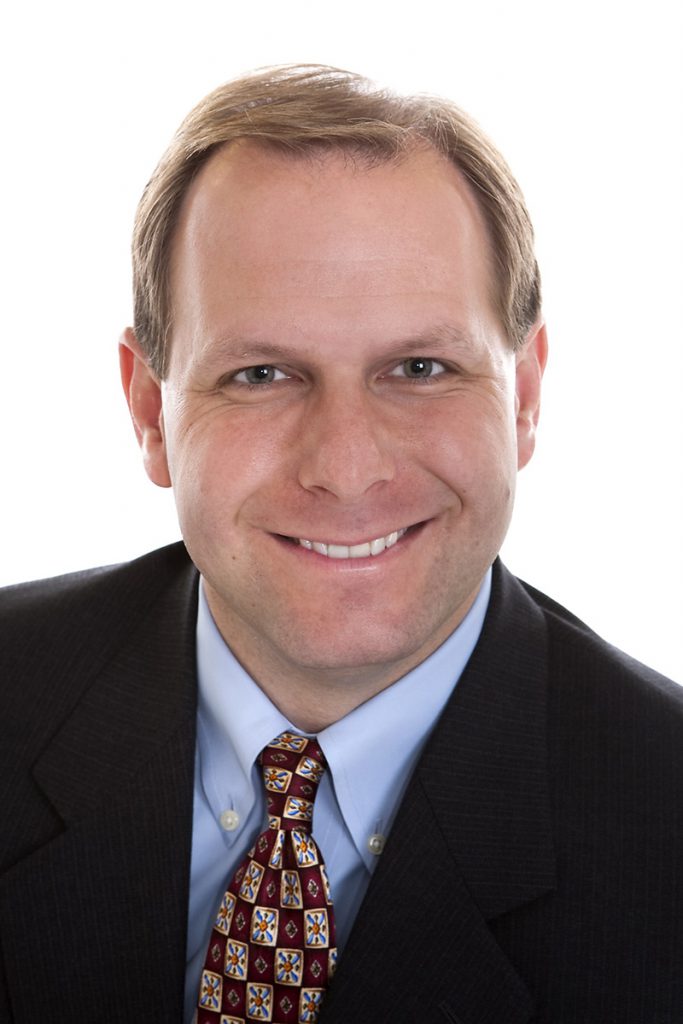 "As both an engineer and CEO, I value the importance of a company "large enough to perform, yet small enough to care". People make the difference, especially when it comes to service. Every member of the Rowe team understands that his/her job performance is critical to the safety and success of our customers. This is the driving force behind our company growth. From your initial contact with Rowe, you will appreciate the value of a strong and reliable relationship that continues to develop as your business grows. We never compromise quality, service, and on-time performance. We become your partner 24 hours a day 7 days a week.
You have my word and the Rowe Guarantee."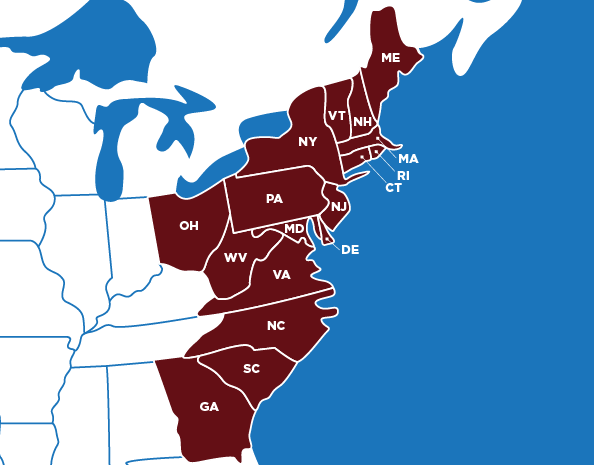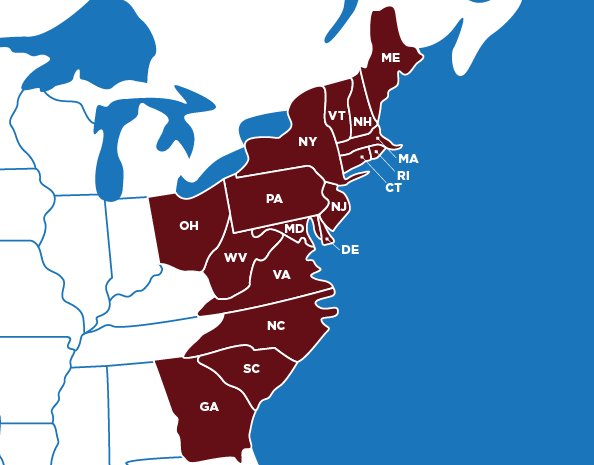 Our Service Area
Rowe typically works from New England to the Carolinas as well as the Mid-West, but can accept special projects beyond our typical geographic area.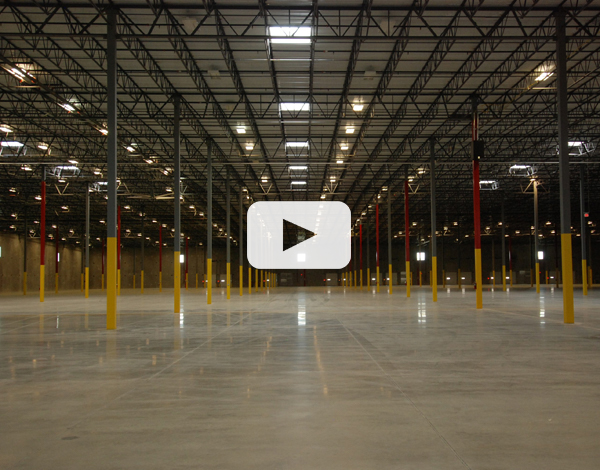 Watch – The Critical Rowe Value
Business and homeowners are usually concerned with the potential costs of installing fire protection systems, but the costs of not installing them are far greater. Watch this video and see the value of a Rowe Sprinkler System.